The Oromo people are an ethnic group inhabiting Ethiopia. They are the largest ethnic group in Ethiopia and represent 1/3rd of Ethiopia's population. Oromo speak the Oromo language as a mother tongue. The Oromo people did not have a written history and instead passed on stories orally prior to the 16th century.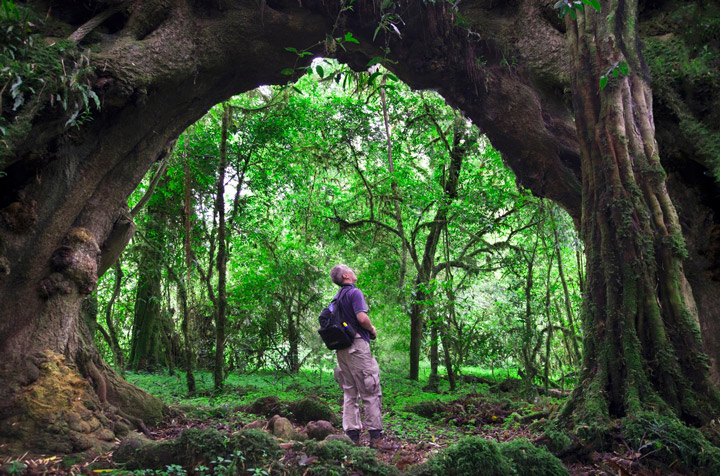 Irreecha: Ethiopian Thanksgiving
The Oromo People celebrate Irreecha not only to thank Waaqa (God) but also to welcome the new season of plentiful harvests after the dark and rainy winter season associated with nature and creature. On Irreecha festivals, friends, family, and relatives gather together and celebrate with joy and happiness. Irreecha festivals bring people closer to each other and make social bonds.
Moreover, the Oromo People celebrate this auspicious event to mark the end of rainy season, known as Ganna, was established by Oromo forefathers, in the time of Gadaa Melbaa in Mormor, Oromia. The auspicious day on which this last Mormor Day of Gadaa Melbaa - the Dark Time of starvation and hunger- was established on the Sunday of last week of September or the Sunday of the 1st week of October according to the Gadaa lunar calendar has been designated as National Thanksgiving Day by modern-day Oromo People.